Trust our sea freight experts with your precious cargo
Sea freight is one of the most economical and long-established ways of transporting goods overseas. We offer FCL (full container load) and LCL (part container load) sea freight services to and from any location worldwide.
Providing your delivery requirements aren't time critical, sea freight forwarding can offer a cost-effective solution for large companies transporting significant quantities of cargo internationally and for smaller businesses and individuals who may only be shipping a few goods. We can collect from an address of your choice, making the whole process much simpler for you.
Need goods delivered quickly?
No-obligation quotes are available for our other freight movement services, so if time is of the essence, please contact us to discuss your needs.
How to book?
Our booking process is very straightforward. Just email or call us with your requirements in the first instance. We'll then provide a quote and make the necessary arrangements for your shipment. Our Professional Documentation Team can assist you with your shipping paperwork if required.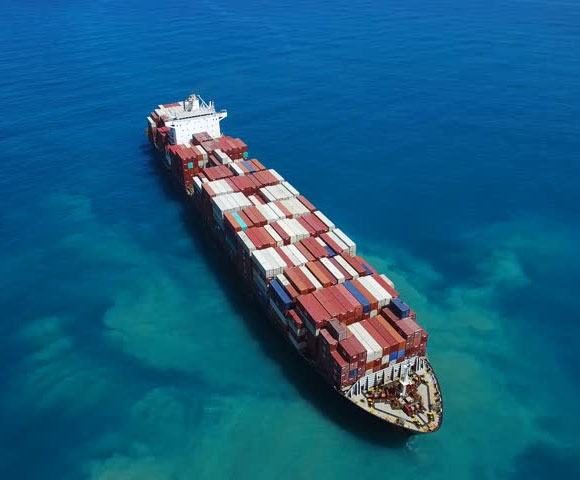 We know the ropes when it comes to sea freight services
Our expert forwarding knowledge and wealth of experience has got you covered.
Like to know more about this service?
Send us a message with the details of your requirements and a member of our team will be in touch.