We make exporting to specialist destinations easy and cost-effective
Our international freight forwarding services cover Europe, North and South America, Australasia, Africa and Asia. We offer some of the most competitive rates for what we class as specialist export destinations: the Indian subcontinent, West Africa and the Middle East.
West Africa
We ship to most parts of Africa, and particularly to West African countries including Nigeria and Ghana. We can also arrange for non-standard goods to be imported from or exported to these parts. As an example, one of our recent specialist shipments was the delivery of steel mesh to Nigeria.
Indian Subcontinent
Countries that we regularly ship to include India, Bangladesh and Pakistan. We have expert knowledge of the documentation and regulation requirements for transporting goods there and can provide favourable rates for shipping.
Middle East
We do much of our business in Saudi Arabia, the United Arab Emirates and other parts of the Middle East. We can help with all types of shipments, even "tricky" ones, providing advice on the special paperwork required for shipping and finding the most cost-effective freight forwarding solution for you.
Find out more
Whether you're shipping goods to a specialist export country for the first time, or you're looking for a long-term freight forwarding partner, look no further than Tradeway Shipping. We can provide a full-service solution, including collection, handling and packing, and onward delivery to your destination. Please get in touch with the details of your requirements.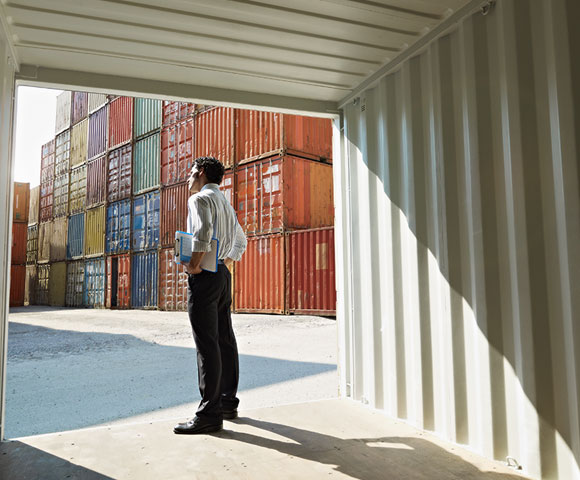 Tradeway Shipping: your one-stop freight forwarding solution for specialist export destinations
Take advantage of our expertise and excellent shipping rates.
Like to know more about this service?
Send us a message with the details of your requirements and a member of our team will be in touch.