Welcome to Tradeway Shipping
Tradeway Shipping was formed in 1994 to serve the growing recycled materials export market, and has since become one of the UK's leading logistics providers. Whether you are a small business owner or working for a a multinational corporation, we are here to provide you with innovative supply chain solutions and exceptional service.
With almost 30 years of experience in the transportation industry, we understand the complexities and challenges of managing global supply chains. That's why we offer a comprehensive range of services tailored to meet your unique requirements.
Our dedicated team of logistics professionals are able to assist you from start to finish, while consistently delivering reliable and cost-effective solutions.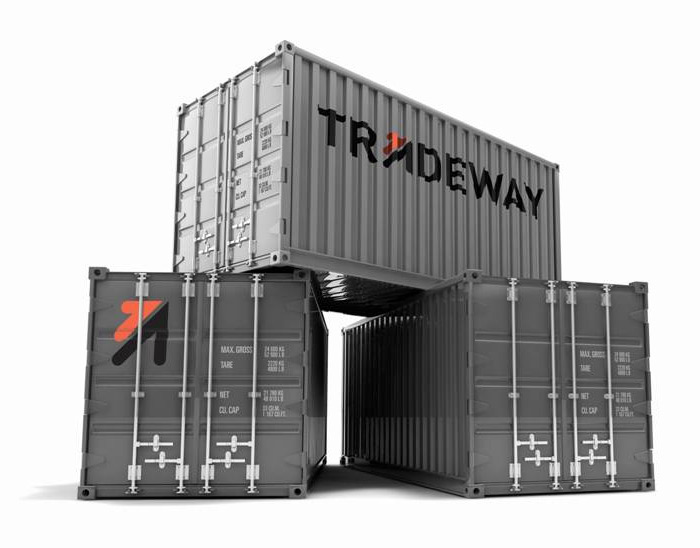 In 2015 Tradeway Shipping joined the Santova Group, an international technology-based trade solution specialist with over 22 offices in 11 countries around the world. This partnership increased our reach exponentially and allows us to draw on a variety of resources and technology which further assist us in offering clients a competitive and end-to-end range of services.
Like to know more?
Send us a message with the details of your requirements and a member of our team will be in touch.