We ship vehicles from the UK to worldwide destinations
We offer two different options to ship your vehicle from the UK to destinations in the USA, Asia, Australia, Africa and Europe; Container and Roll On, Roll Off (RORO) shipping.
Container shipping for vehicles
The benefits of container shipping for vehicle exports includes access to a wide range of overseas destinations. It's possible to export vehicles to more or less anywhere in the world using this shipping method. Also, personal items may be included in container loads, whereas with RORO shipping, this isn't possible. Container shipping is generally more secure than RORO shipping.
RORO shipping
As the name of this shipping method suggests, vehicles are rolled on to a ship at the loading port, secured safely to the decks and rolled off at the destination port. The port workers handle the shipping, and you'll pay based on the amount of space the vehicle takes up on the ship. There is no need for the export warehouse costs associated with container shipping. RORO is very cost-effective. However, not all destination ports may be set up to handle this option.
What types of vehicles do we export?
Cars
Vans
Trucks
Minibuses,
4x4s
Coaches
Buses
Tractors
Advice on vehicle exports
Talk to us about your vehicle export requirements – we'd be happy to advise you on the global shipping routes for each shipping method and help you decide which is the most suitable for you.
Please get in touch for a free no-obligation quote, and if you want to proceed, we'll manage the vehicle export process from start to finish. We can deliver port-to-port, or door-to-door.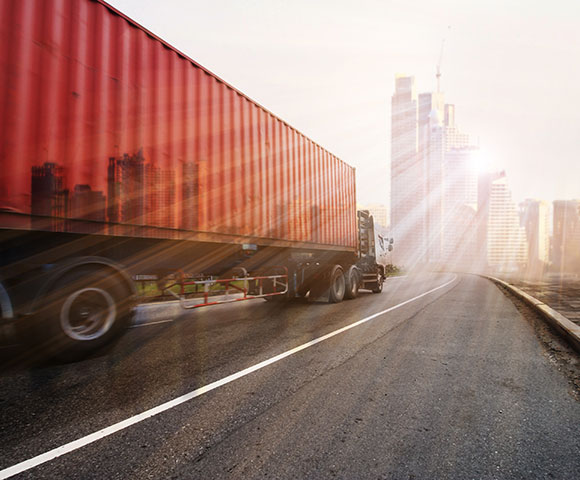 Getting your vehicle from A to B couldn't be easier
Our shipping services are designed to suit your needs and your budget.
Like to know more about this service?
Send us a message with the details of your requirements and a member of our team will be in touch.